Marlowe
Marlowe is a location based narrative experience where players interact with in game character, Marlowe, through text messaging and phone calls while they navigate the streets of DUMBO in Brooklyn, NY.
I wrote the narrative elements and designed and created the interaction using the Twilio platform.
Watch a video trailer
here
Text (718)925-3375 to play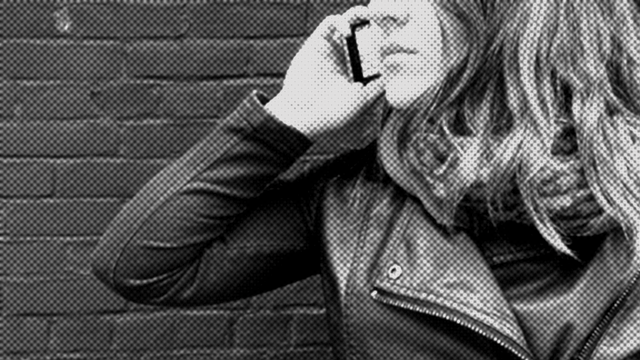 Beat The Bomb
Mixing the best elements from escape-rooms, immersive theatre, and 80's action movies endings, Beat The Bomb is a tech-based interactive experience for 2 to 6 players. The teams must navigate a series of rooms where they work to defeat the security system (multi-player game) before facing off against a paint bomb that must be defused to avoid getting blasted with paint.
Check out the website
here
For this project, I helped create this experience from the ground up where I worked as a game designer, UX designer, technical designer, and developer using Arduino, sensors, buttons, a hacked Kinect for motion tracking, and projections built in Processing and Unity 3D.